WestBridge Partners provides Finder/Facilitator Services
for all aspects of Mergers and Acquisitions TO the construction industry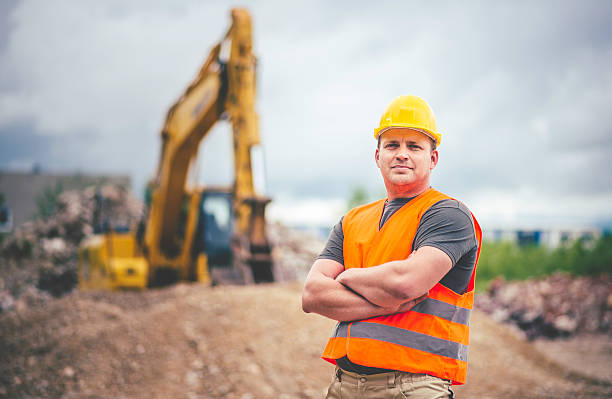 Seller Representation
Our experts provide excellent support to the seller, understanding the delicate, complicated and confidential nature surrounding selling a company. We do a thorough and professional valuation, bringing in leading appraisal experts to review and value your assets and developing an Offering Memorandum. We stay on board throughout the purchase negotiation and offer integration services.
Buyer Representation
We utilize our extensive network of construction industry insiders and senior executives to confidently search for seller indications of interest. Each seller is developed, vetted out and up front due diligence is obtained. We stay on point throughout the buying process, LOI, and purchase agreement.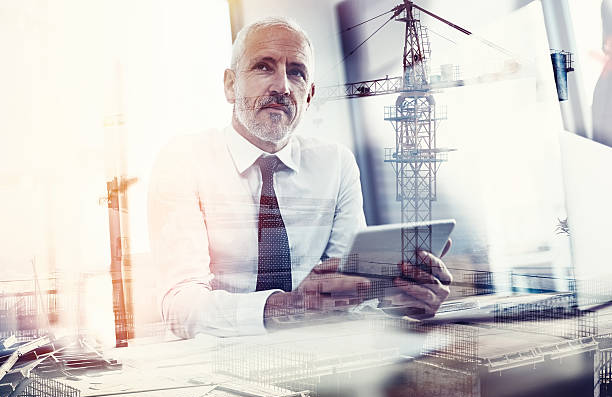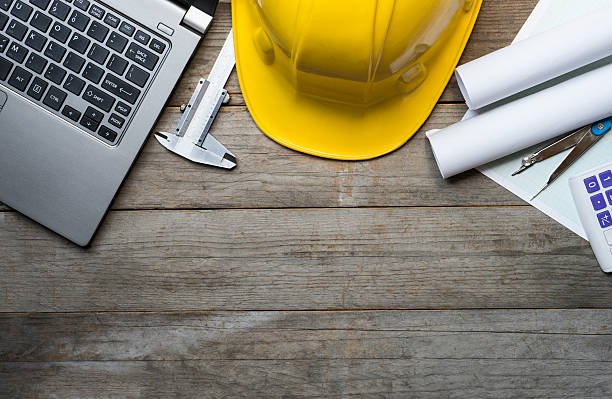 Business Valuation
WestBridge Partners provides a team of expert valuation consultants to properly and efficiently value a business for sale or purchase. The comprehensive valuation will be followed with in-depth discussions on how the valuation was determined and the tools used during the process.
Our company
Based in Salt Lake City, Utah, WestBridge Partners specializes in Finder/Facilitator services for Mergers and Acquisitions in the Construction Industry. We have successfully completed multiple transactions that were mutually beneficial to both buyer and seller.
CONTACT US
WestBridge Partners, LLC
6440 S. Millrock Drive, Suite 450
Salt Lake City, UT 84121
Call Us: 844-286-9995       
Gary A. Peterson
Managing Partner
480.773.4227